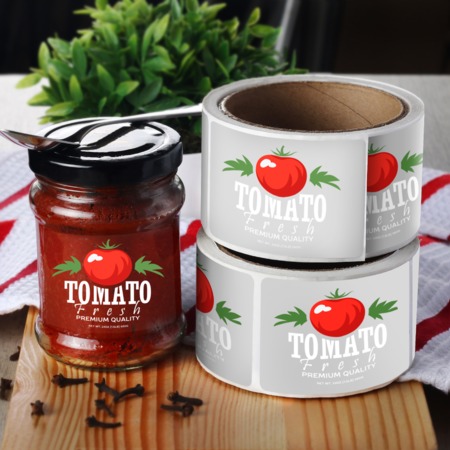 FDA Label Review
Before you ship, make sure your labels are legit!
Our labeling experts will review your product label and provide a detailed markup of what needs to be modified to comply with FDA regulations. Failure to meet FDA labeling requirements will result in your imported product being detained or refused entry by U.S. Customs officials.
After placing your order our confirmation page will prompt you to upload a PDF copy of your label and provide certain information we need to start our review.
Most reviews will be completed within 1 week from when we receive your label. If we need additional information about your product we'll contact you at the email address you provide during checkout.