Discovering Veteran-Owned Breweries
This is the first in a series of articles where we highlight breweries throughout the country owned by military veterans. Our veterans have made sacrifices for our nation and the best way you can say thanks is by supporting their businesses. Next time you're at the store picking up some cold ones, try a beer from one of the breweries on our list. It's our way of saying thank you!
NOLA Brewing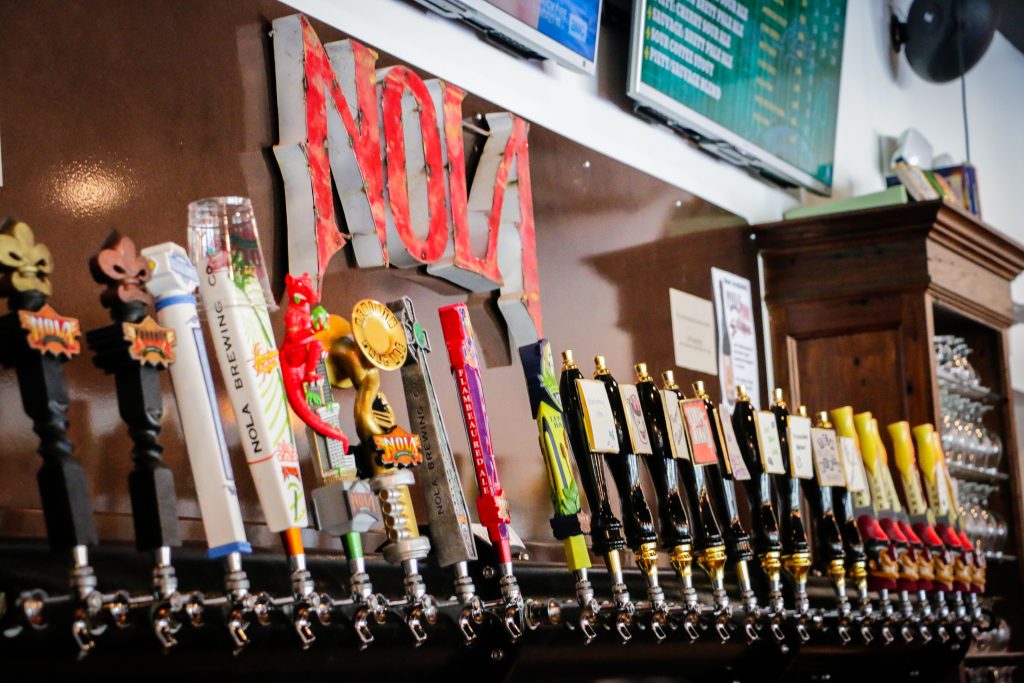 Founded in 2008 by former Naval officer Kirk Coco, NOLA Brewing is located in New Orleans, Louisiana. Kirk was on active duty and deployed when Hurricane Katrina unleashed massive destruction across the gulf coast. After leaving active duty, he returned to New Orleans to help rebuild his hometown and shortly thereafter opened NOLA Brewing.
The brewery has a taproom where you can sample or drink as much beer as you want. True to the New Orleans heritage, the beers are named after all things New Orleans. From a Mardi Gras seasonal beer named after a krewe (Muses) to a beer named after the brewery's neighborhood (Irish Channel Stout) to an IPA made with six type of hops that pays tribute to the street the brewery sits on (Hopitoulas).
If you get hungry, don't worry they've got you covered. Co-located inside the taproom is McClure's BBQ, one of New Orleans best BBQ joints. While New Orleans isn't typically well-known for BBQ, McClure's is no joke and can hold its own against any Southern competition. And if you like sauce with your 'que, they've got just about every style from Alabama white sauce to sweet and tangy Kansas City style sauce.
Tours are offered weekly. Check their events page to learn more.
Bayou Teche Brewing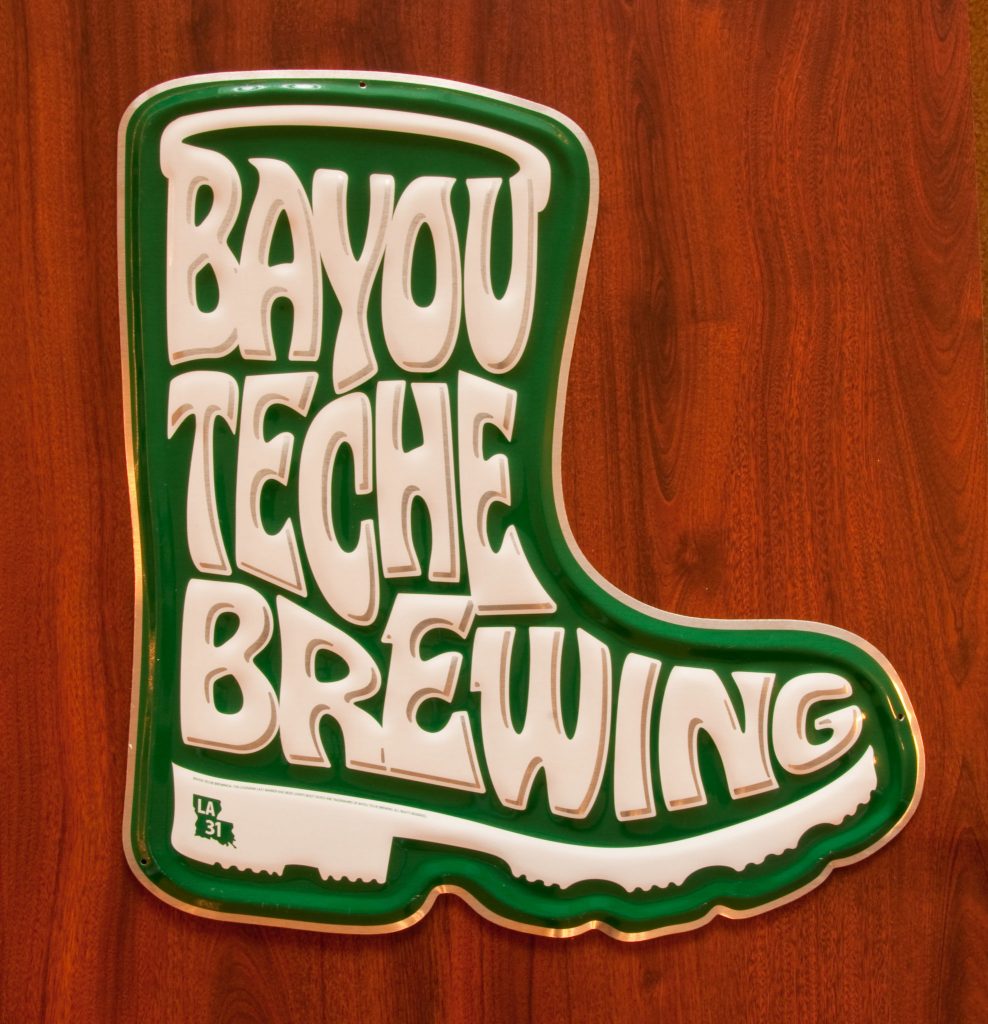 Located in Arnaudville, Louisiana, Bayou Teche Brewing was founded in 2009 by U.S. Army veteran Karlos Knott and his brothers. Karlos developed an appreciation for the finely brewed beers of Europe while stationed in Germany. He learned to appreciate the regional foods and beers of many countries, and how they had evolved to complement each other. He decided to brew beer that does the same with with the cuisine and lifestyle of Cajuns and Creoles he grew up enjoying. This is how Bayou Teche was born.
The taproom is open daily where you can enjoy some unique flavorful beers. Bayou Teche pays homage to its Cajun and Acadian roots (Full Disclosure: author shares similar cultural heritage and may have been biased in this review!) when naming their beers, such as LA-31 Bière Pâle their flagship pale ale named after the rural highway near the brewery, LA 31 Acadie a farmhouse ale named in memory of their Acadian homeland in Eastern Canada, and Loup Garou Stout named after the mythical Cajun werewolf rumored to roam the swamps of Southwest Louisiana.
Unique is that visitors can tour the brewery in either English or French. Tours are available every weekend. Check their events page for more info.
Railhouse Brewery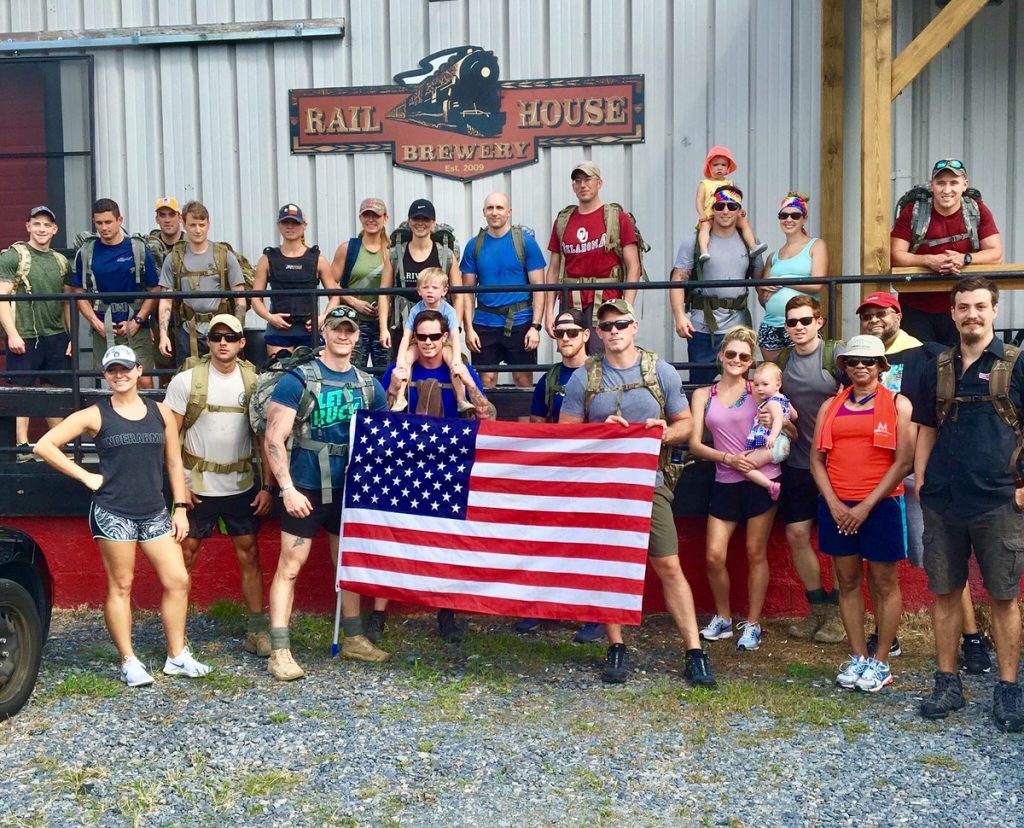 Founded by three veterans (Navy, Army and Air Force), Railhouse Brewing opened it's doors in 2010. Located in small town Aberdeen, North Carolina, Railhouse is Moore County's first craft brewery. The owners promote their commitment to our country not only by using bottles that feature American Flag bottle caps, but they recently partnered with the KA-BAR knife company to co-brand an English brown ale. As a former Marine, not only were KA-BAR's standard issue for troops in the field, but I can attest that KA-BAR's also make excellent bottle openers as well, among other things!
In their pub, you can now only enjoy their wide-selection of beer, but you can grab a bite to eat and shoot some darts. Some of their year round beers include Free yourself from Corporate America (i.e., FCA IPA), Mastiff Oatmeal Stout and Pineland Pale Ale. Their beer has received several awards, including first place for Stout in the North Carolina Brewer's Cup 2013 and Best in Show at the 2013 Blues N' Brews Festival. The KA-BAR Brown Ale not only won a gold medal at the 2013 International Craft Beer Awards, but Marines stationed at Camp Mujuk in South Korea (one of the largest U.S. Marine Corps bases in the world) can find it readily available.
The pub is open daily and tours of the brewery are offered regularly, but they suggest to call in advance for the schedule.